LoVE OF A WOMAN
JANE M.
10.2022
PERSONAL PROJECT

This is the first serie of an ungoing project;
photographing character women that turned 50.

Stepping into their personal world, creating together and in EASE, having these extraordinary conversations ...

to unfold into their own UNIQUE VISUAL DOCUMENT. celebrating their beauty and being in that special moment in time.


Styling: Katelyn Grey
Make up & HAIR : Mariel barrera
STILLs SET DESIGN: KADU LENNOX



VOGUE australia
Kylie minogue
10.2023
COVERSTORY

Styling: Christine Centenera
Make up: pati dubroff
Hair: teddy charles
MANICURE: Shigeko Taylor
production: WILLSON PROJECT



VOGUE MEXICO|LATAM
CARDI B
09.2023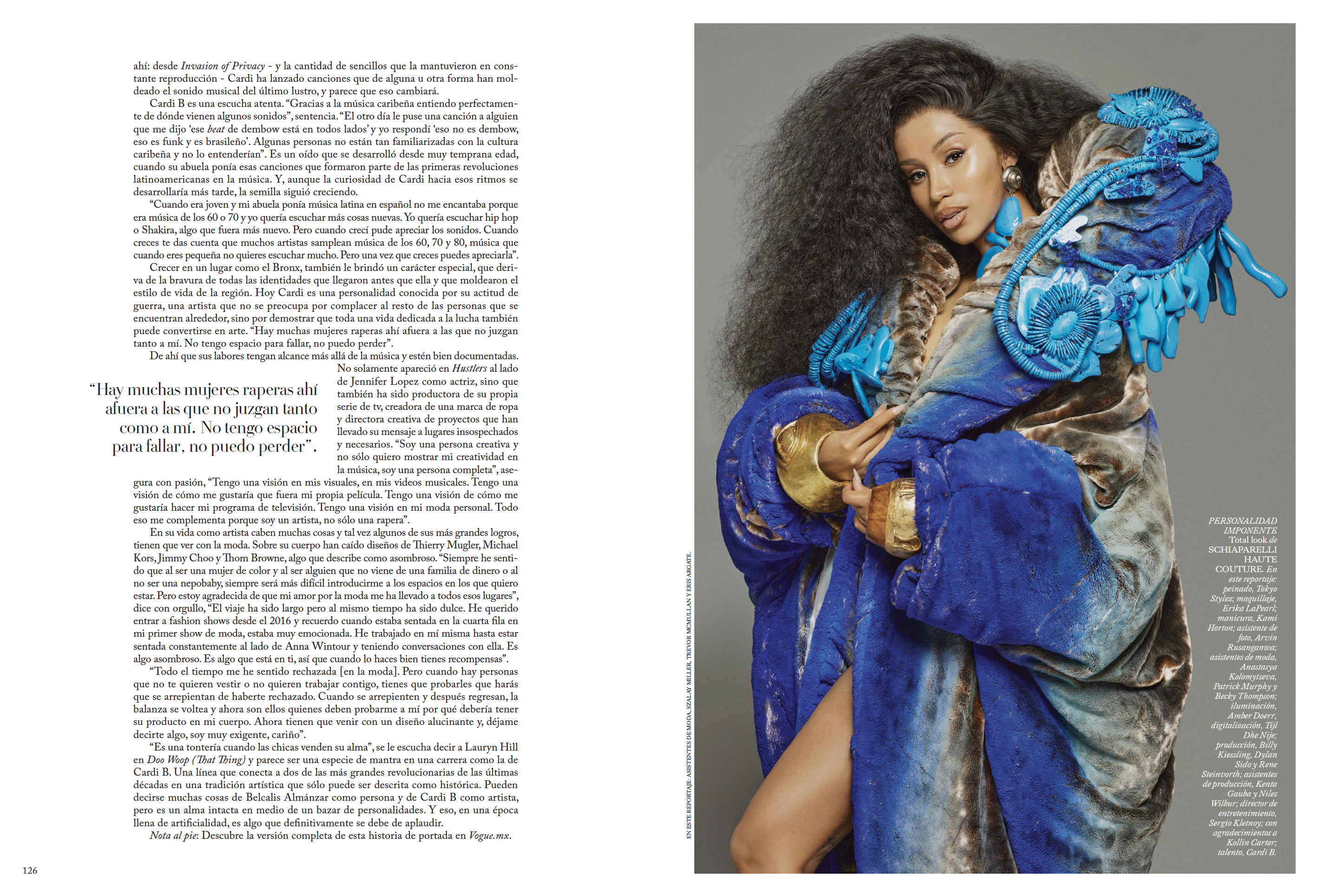 COVERSTORY

Styling: Kollin Carter, MOses MORENO
Make up: ERIKA LA PEARL
Hair: TOKYO STYLEZ
MANICURE: KAMI HORTON
production: WILLSONPROJECT
ENTERTAINMENT DIRECTOR: SERGIO KLETNOY



LOUIS VUITTON
IDYLLE BLOSSOM FINE JEWELRY
2022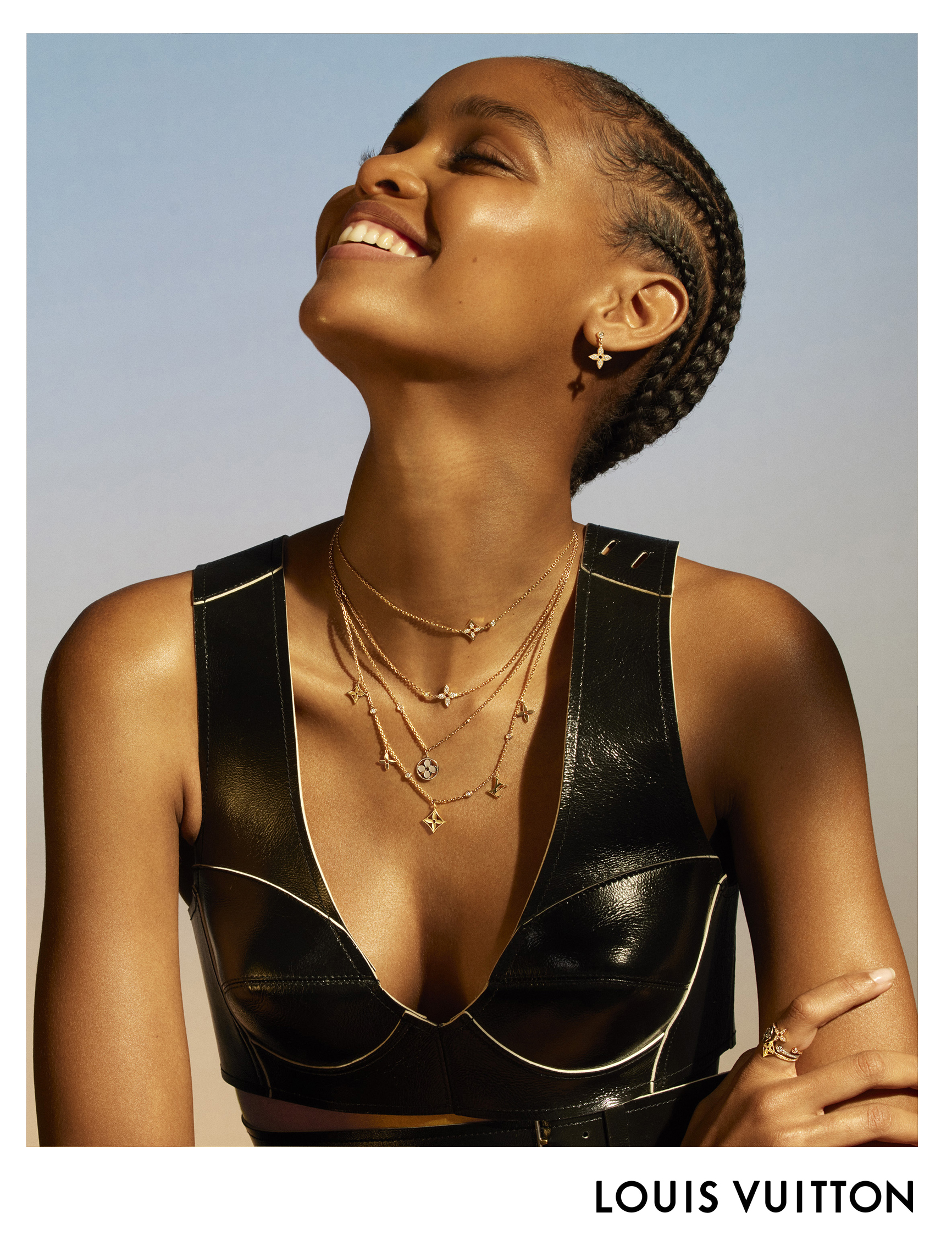 CAMPAIGN photo + video

creative direction: LUCIE MATUSSIERE
Styling: Emilie kareh
models: Blesnya Minher & birgit kos
Make up: christelle cocquet
Hair: benjamin muller
manicure: christina conrad
setdesign: Samirha Salmi
PRODUCTION; working girl





VOGUE MEXICO|LATAM
imaan hammam
08.2022
COVERSTORY

Styling: valentina collado
Make up: benjamin puckey
Hair: hos Hounkpatin
production: Preiss creative






ART WORK
SP | Down to earth....
05.2023
DRAWING

Sketch, part of ongoing series...
PEN ON PAPER